Fonda Gantt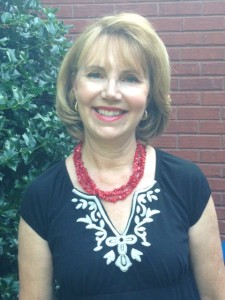 "I have always had careers that involved helping people. As I am now working for GFA, I continue to have that pleasure. Hearing the thanks in someone's voice makes a day better."
Fonda has a Bachelor's of Science in Social Science from the University of Southern Indiana.
For more than twenty years, Fonda worked in marketing and public relations. While in this career, she worked with business customers in sales and compliance, planned marketing events, handled media coverage for her company, and oversaw the complaint department. These responsibilities made it an easy transition to working with Cleve in the financial field.
Today, Fonda, handles a number of different tasks for Gantt Financial Advisors, such as: communications, marketing, compliance issues, customer support, and data base management.
Fonda is responsible for managing the office and helping to support client relationships. She also possesses an insurance license and can help answer client's questions regarding insurance, as well as provide long-term care and life insurance options.